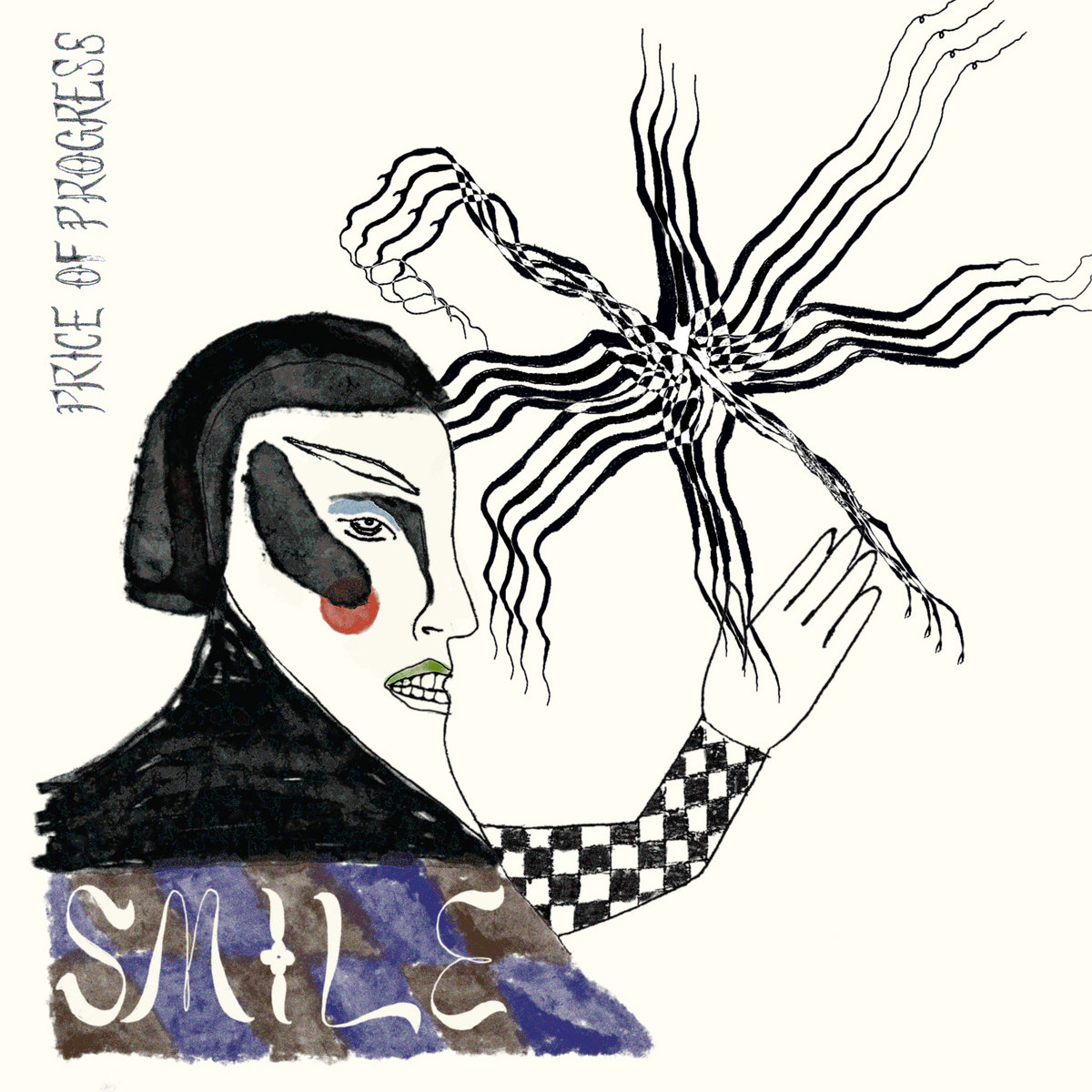 Smile – Doohickey (Price of Progress, Siluh Records, 2023)
Smile is a newcoming post-punk band based in Cologne, Germany. Their debut album Price of Progress was released on the 13th of October on Vienna based indie label Siluh Records.
Their hit single Doohickey saw the light of day a bit earlier. It was released in July, together with a fun music video that shows the singer Rubee strolling and dancing around a town, peacefully wrangling with someone of her size, as you do.
Smile Bandcamp
Smile YouTube
Smile Instagram
Siluh Records
Siluh Records YouTube
Siluh Records Instagram
Selected by Lena Ulrich from Radio Corax, Halle, Germany.