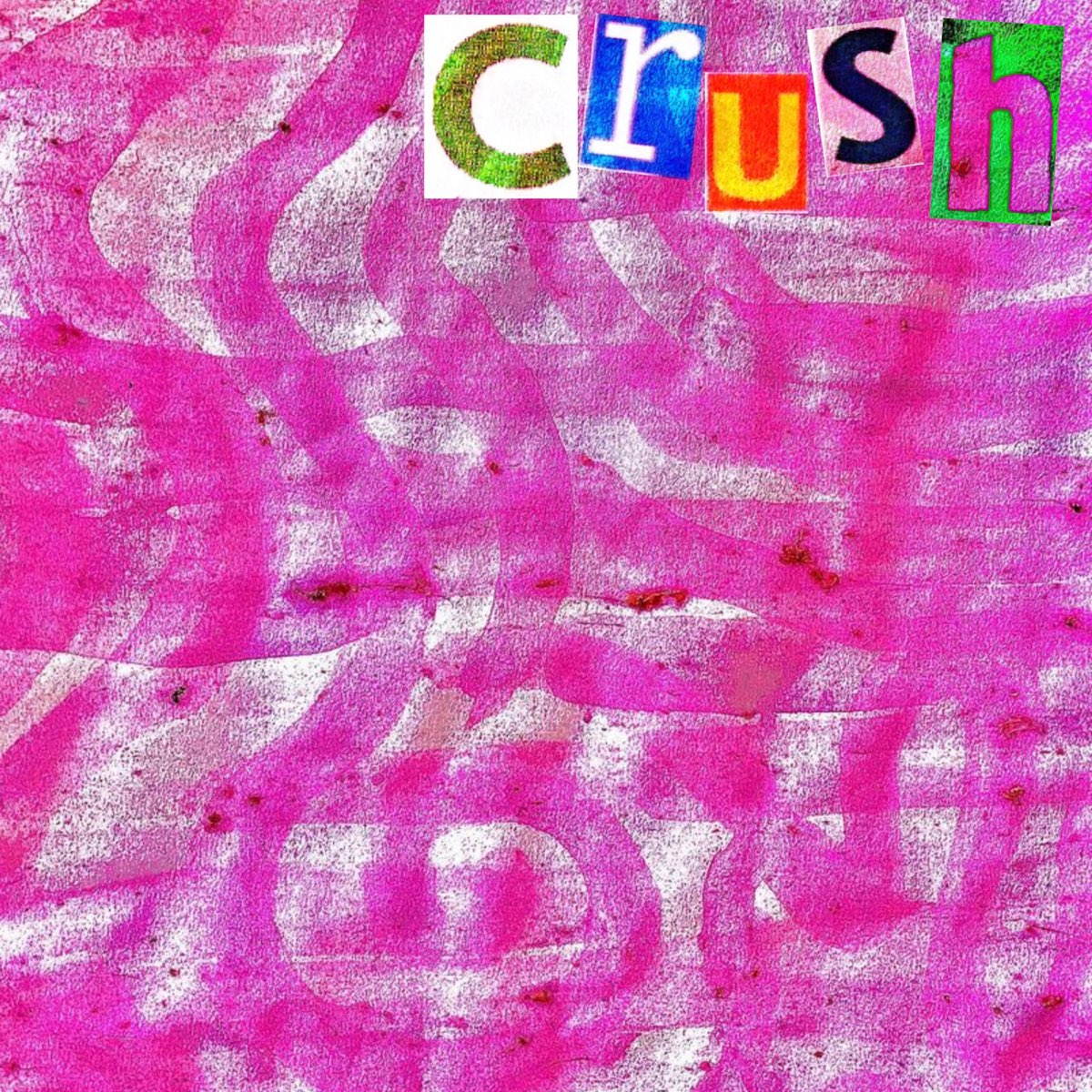 Essiray – Crush (single, Hidden, 2023)
This week's featured song comes from the 25-year-old Dublin based singer, songwriter, and producer Essiray. In her new track Crush she writes about letting our guard down and embracing the feeling of having a crush.
The track's catchy melodies, infused with layered vocals and a sleek guitar line, weave together to create an enchanting experience that is both fun and lighthearted.
Essiray Soundcloud
Essiray Instagram
Selected by Patrick Domanico from Near FM, Dublin, Ireland.