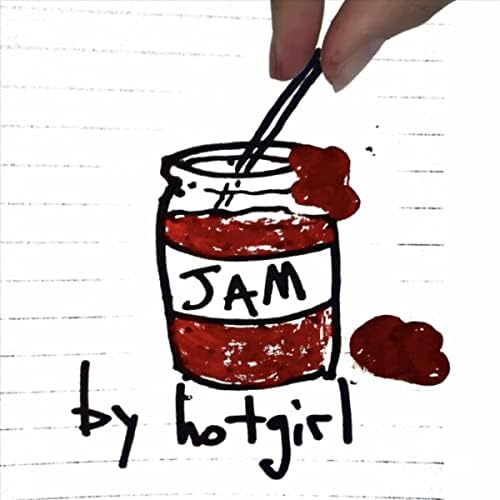 Hotgirl – Jam (single, self-released, 2023)
Hotgirl are a band based in Drogheda/Dublin. Band members Ashley Abbedeen, Sophie Boxwell, Jake Hurley and Nick Stanley create noise infused melodic dissonance on top of punch breakbeats. The band has played live across Dublin and beyond and are currently working on their debut EP. This is their new track, Jam.
Hotgirl Soundcloud
Hotgirl Instagram
Selected by Neil Farrelly from Near FM, Dublin.