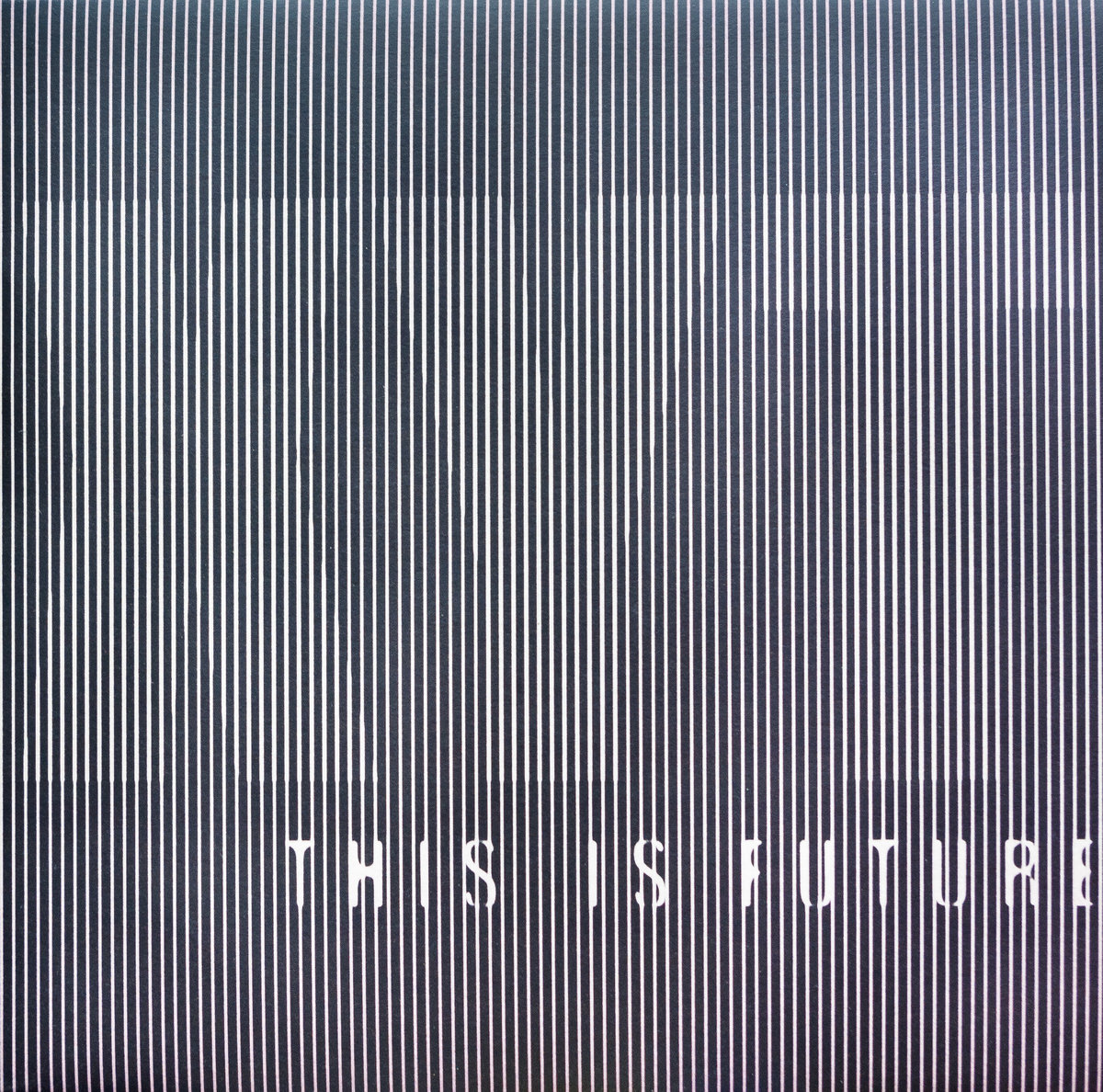 Exwhite – This is Future (This is Future, Turbo Discos/Mangel/Spared Flesh, 2023)
Exwhite is well-known in Halle's DIY music scene and throughout Germany's self-releasing punk heads. Exwhite already released a couple of cassettes, EPs and LPs such as Disco, a cassette that has been released by Phantom Records in 2019 or Estray, a 12-inch mini album that has been released on Turbo Discos in 2022. One may find Exwhite releases in well-stocked record stores in eastern and western Germany but for the most part, the band remains a secret tip. This is Future is the first Exwhite long-playing album on vinyl.
Exwhite Bandcamp
Turbo Discos Bandcamp
Mangel Records Bandcamp
Spared Flesh Records Bandcamp
Selected by Luise Grundman & Lena Ulrich from Radio Corax, Halle, Germany.