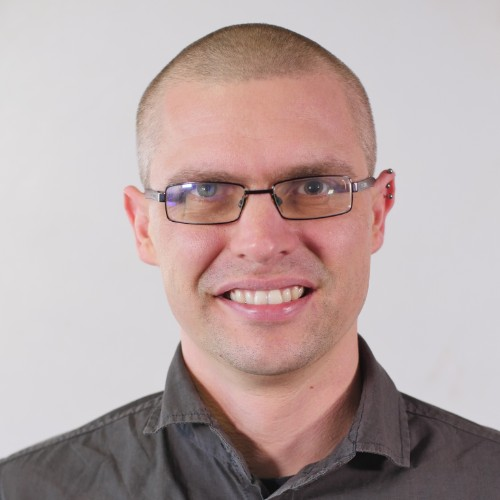 Neil Farrelly (Near FM, IE)
Neil Farrelly is a radio presenter/producer from Dublin Ireland. His first radio project was Dissident Island Radio which he co-founded in 2007 in London. Dissident Island focused on anarchist and radical ecological politics and maintained the link between squat party raves and the radical left. In 2011 Neil moved to Recife in the northeast of Brazil where he continued to make radio, joining the Radio Alto Falante radio project, broadcasting to the community of Alto Jose do Pinho in the suburbs of Recife.

While in Brazil he began producing punk bands and promoted reggae sound system events in Recife and beyond. Upon returning to Ireland in 2016 Neil started working at Near FM Community Radio as a sound engineer, producer and presenter. He presented the weekly Reggae Show on the station and produced the radio documentary series Dublin Punk Untold, documenting the arrival of punk in Dublin in the late 1970's. Neil promotes events in and around Dublin and presents the monthly show luups on Dublin Digital Radio.