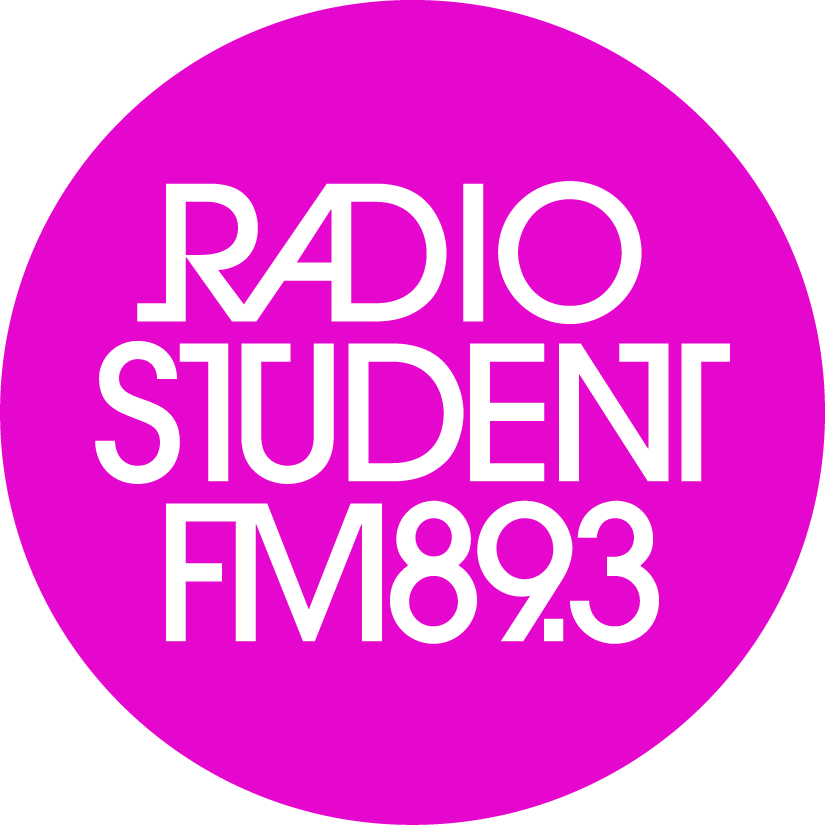 Radio Študent (Ljubljana, Slovenia)
Established in 1969 by the Student Organisation of the University of Ljubljana, Radio Študent (RŠ) is one of Europe's oldest and strongest non-commercial, alternative radio stations. Its diverse and dedicated programme activities encompass presenting and evaluating different forms of popular music, covering and analysing current political and social phenomena, dealing with the many fields of arts and humanities, following and critically dissecting student and university politics and policies, enacting radio plays, reciting works of literature and poetry – and quite a lot more. All of the above is permeated by wit, humour, a laid back approach, political responsibility and intellectual vigour and thoroughness.

Today, the radio daily broadcasts 17 hours of its own programme during the week and 14 during weekends. About 200 regular contributors are involved: journalists, art and music critics, D.J.s, announcers and technicians.The majority of them are students, and a number of them are highly respected intellectuals, journalists, artists and university lecturers.