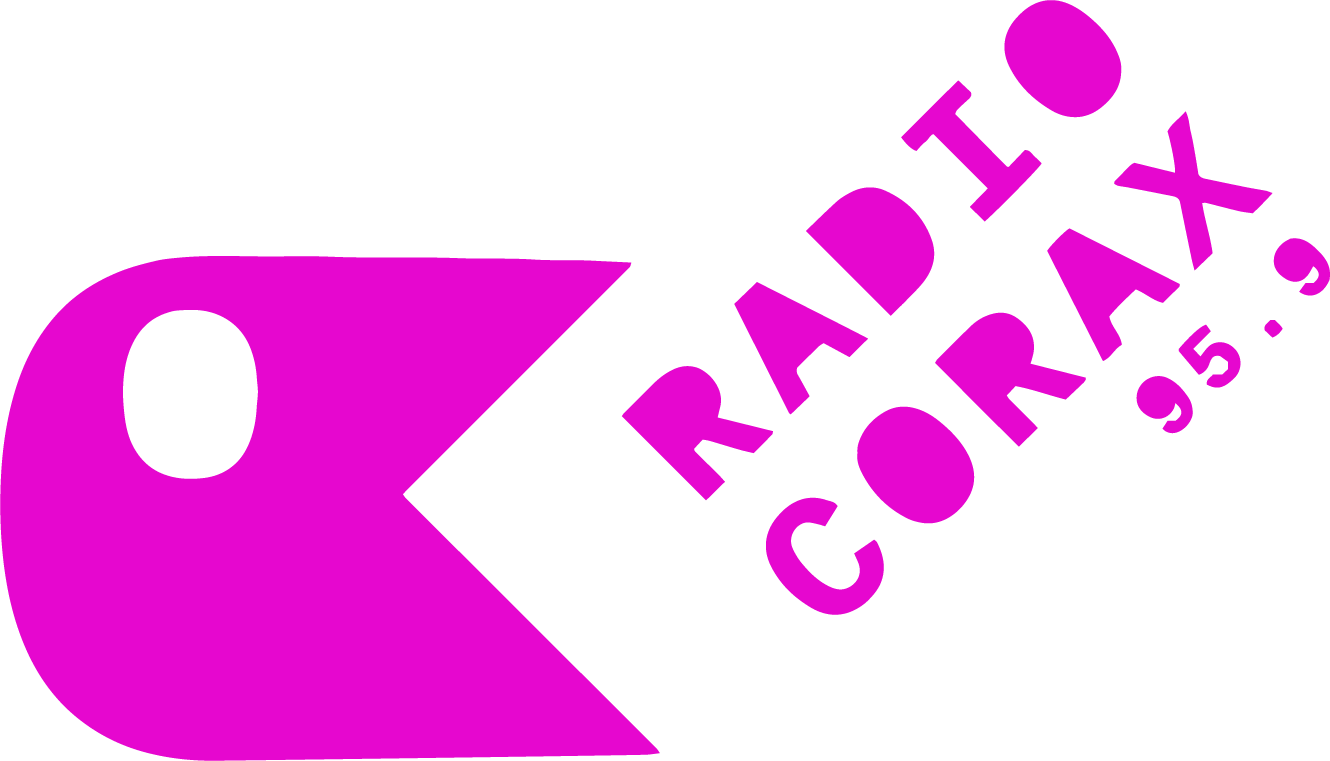 Radio CORAX (Halle, Germany)
Radio CORAX is a non-commercial local radio in Halle, supported by the association CORAX e.V. The aim of the association is to provide access to radio for all. In this sense Radio CORAX works actively on the dismantling of discriminations and has lent a voice to more than 100,000 people in the program since its transmission start in 2000.
About 300 people create the radio program on a voluntary basis. With about 100 regular broadcasts Radio CORAX is the biggest non-profit radio in East-Germany. About half of them are music shows and many are dealing with local, regional or national artists. Particularly noteworthy in this regard are the editorial teams with support needs, in which children, young people, senior citizens, people with disabilities and people with migration histories contribute their perspectives and make them audible. CORAX is also an active contributor in national and international community media networks.