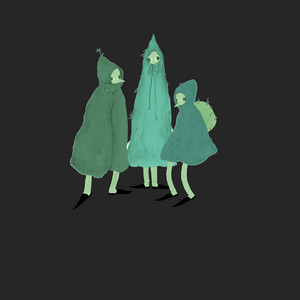 Zinn – Das Kapital (single, Staatsakt Records, 2023)
The song Das Kapital by the Viennese band Zinn addresses the overwhelming supremacy of capitalism. It suffocates us, leaving no room to breathe. Every emotion, every action, every form of life seems to be commodified; everything becomes a commodity. The song plays with the idea that Das Kapital has developed into its own life form, infiltrating and damaging our biosphere and all its beings. Zinn warns and calls for unraveling, rethinking, and changing the system.
You can watch the music video beautifully done by Leonie Bramberger here.
Get to know ZIinn here.