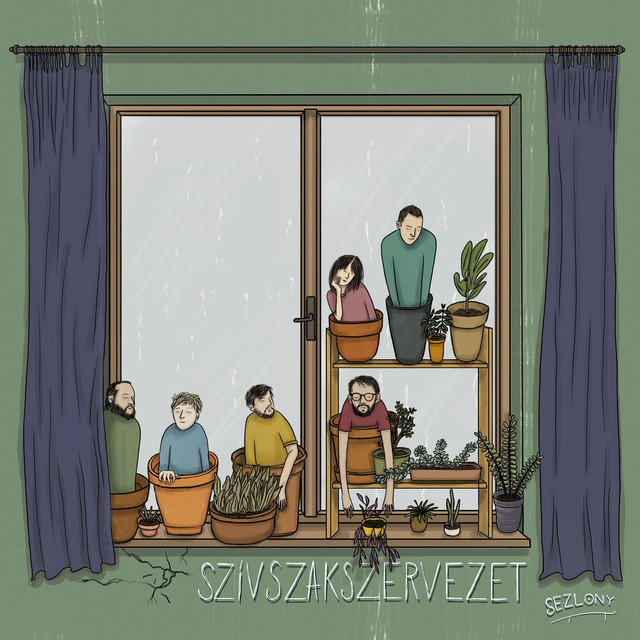 Sezlony – Altató (Szívszakszervezet, self-released, 2023)
The song Altató is a track by the band Sezlony. It was first heard on their album Szívszakszervezet, released in March 2023. This is the band's fifth album released in their three years of existence.
Sezlony is a six-piece dynamic formation that has been going strong for several years with minor changes. They regularly play concerts and develop their style. In addition to the basic line-up of guitar, drums and bass, three vocalists, conga, occasional electro-acoustic guitar and trumpet add colour to the sound. Their music combines the typical world of alt-rock with funky motifs, among others, but the main direction that forms the basis is alternative rock.