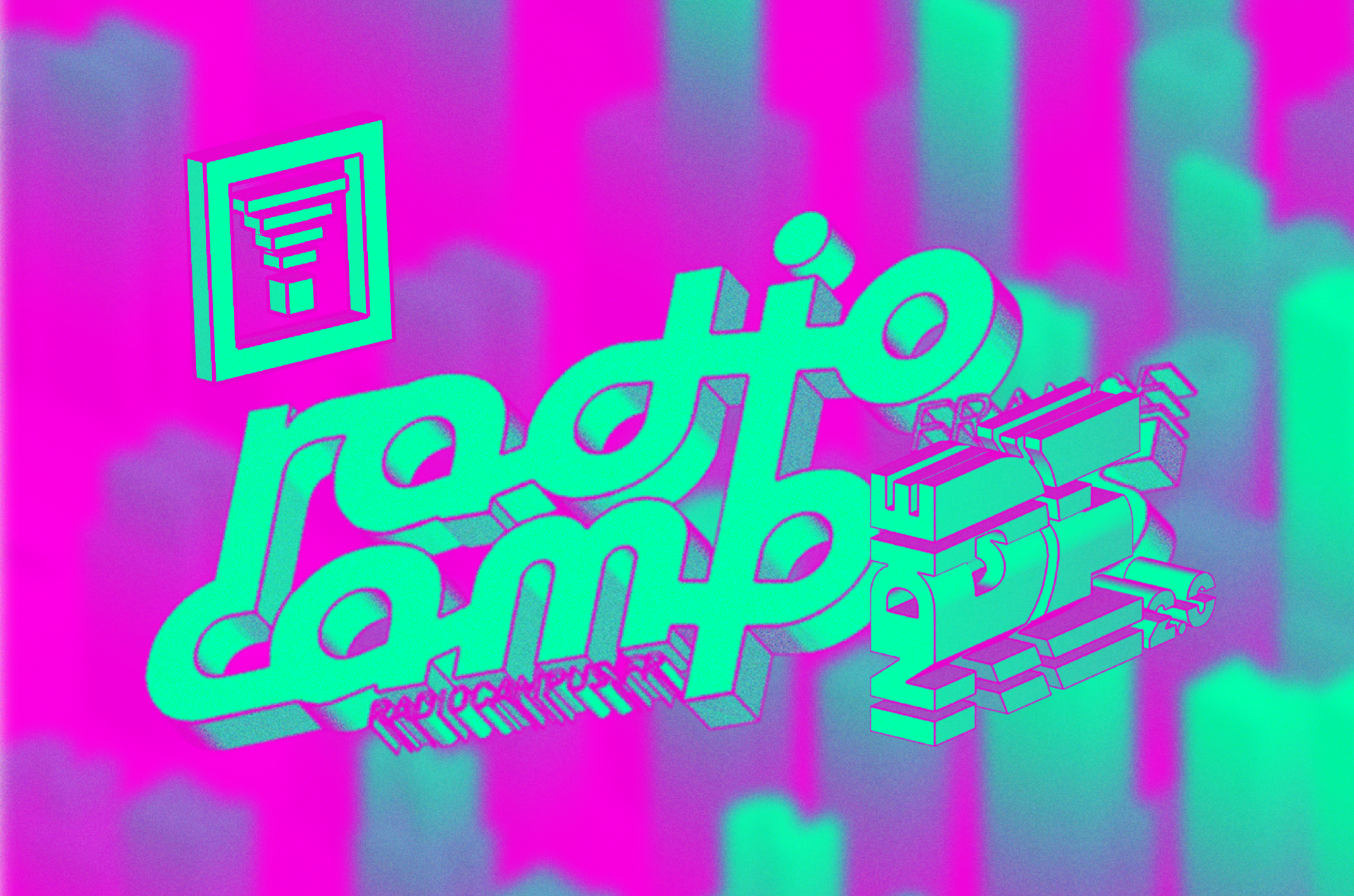 IndieRE #76 by Radio Campus Tours
For this episode of the IndieRE series, second-year students from the Information and Communication studies department at the University of Tours got together in partnership with Radio Campus Tours to bring you a round-up of some known and some less known artists from the Tours region in France. Better known for its wine and its châteaux, but did you also know that the region has quite a vibrant music scene? In this episode, dive into the interviews of local artists and discover the eclectic musical collection from electronic duo Toukan Toukan to jazz with integrated rap with Ultra Light Blazer, to street rapper Basstrick, switching to progressive rock group The Onirist, drummer Marine Flèche and band YMIR. And if that wasn't enough, learn about the local music scene with its green festivals, alternative venues and music schools.
Bonne découverte musicale!
Featured artists/producers and labels:
Basstrick: bandcamp | instagram
The Onirist: web | bandcamp
La Flèche [Marine Flèche]: tiktok
Toukan Toukan: bandcamp
Ultra Light Blazer: bandcamp | facebook
YMIR: bandcamp | facebook
Playlist:
01 Chlore – Cell Site
02 Syntestesy – Sables
03 La Flèche – untitled (busking)
04 The Onirist – Clouds of Mind
05 The Onirist – Black Dreamer
06 Toukan Toukan – Le monde a changé
07 Toukan Toukan – Mr Boring
08 Toukan Toukan – Mangrove
09 Ultra Light Blazer – Draw or Die
10 Basstrick – The Floor
11 YMIR – Coy Coy
12 YMIR – teaser
Produced by Campus FM, Toulouse.
Prepared, announced and mixed by students from the University of Tours.
Design by Jure Anžiček.