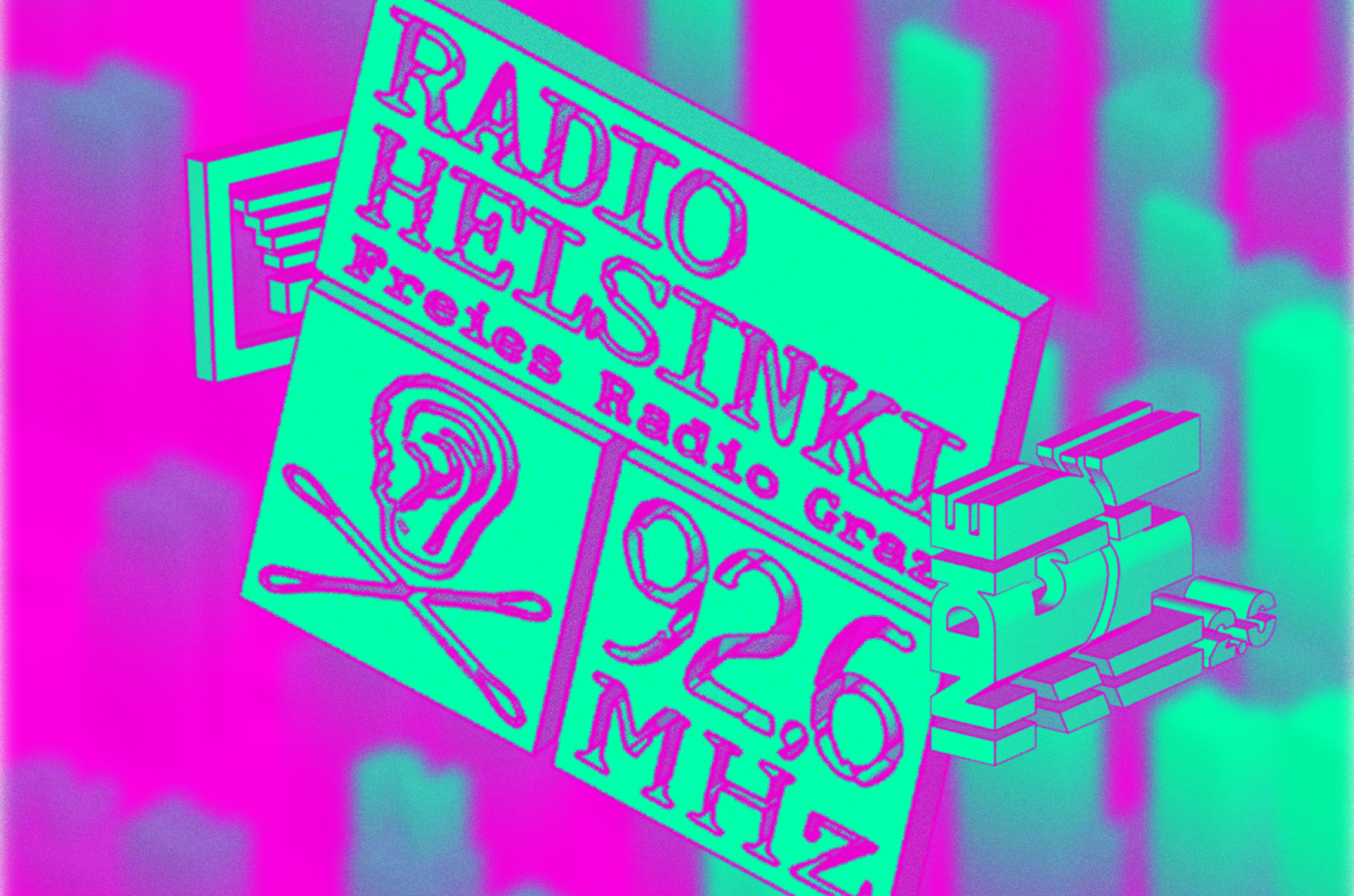 IndieRE #63 by Radio Helsinki, Graz
Join us for a new episode of IndieRE, brought to you by Radio Helsinki from Graz, Austria. We'll be diving into a musical journey that encompasses everything from goth house to new Viennese Gen Z Austropop, punk, to rock and indie. Get ready to be swept away by a heartwarming selection of tunes that will captivate your senses. Servus aus Graz!
FEATURED ARTISTS/PRODUCERS AND LABELS:
Billi Mpeg: youtube
Holli: bandcamp
Problembär Records: bandcamp
Sundl: bandcamp
Cut Surface: bandcamp
Efeu: bandcamp
Assim Records: bandcamp
Skofi & Skyfarmer: youtube
Half Darling: web
Konkord Records: bandcamp
PLAYLIST:
01 Billi Mpeg – Back
02 Holli – Wann dürfen wir?
03 Sundl – On to the Deep feat. Lan Rex
04 Sundl – Darker feat. Radiateur
05 Sundl – Diving to the Depths feat. Lina Gärtner
06 Sundl – Melt House
07 Efeu – Feuerwehr > Polizei
08 Efeu – In Wien
09 Skofi & Skyfarmer – Gaspedal
10 Half Darling – Tricks or Truths
11 Half Darling – Deathtrip At Sunrise At Paradise Beach
12 Half Darling – Next Step Backwards
13 Half Darling – Couchsick
Produced by Radio Helsinki, Austria.
Prepared and announced by Lilly Jagl.
Design by Jure Anžiček.