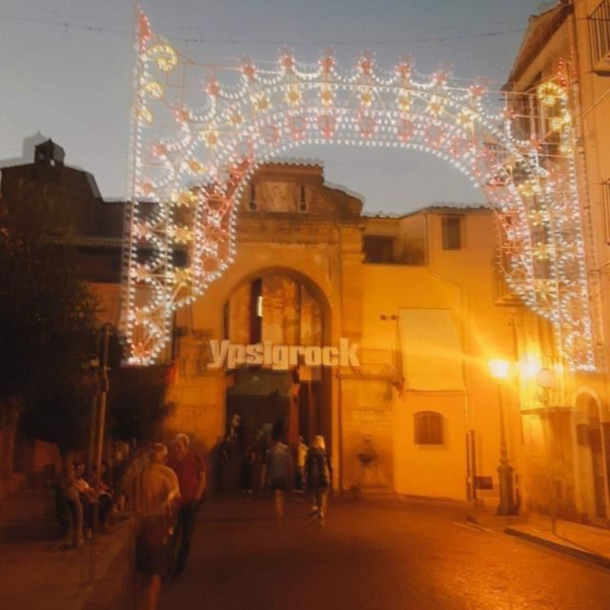 Jan Kopač for Radio Študent reports from the Sicilian boutique indie music festival
In the show you'll hear a report on the festival Ypsigrock that was happening from the 4-7th of August. Situated in a small town of Castelbuono in Sicily the boutique festival hosts major acts from the international and italian indie scene. You'll be able to hear parts of a conversation with Giacomo Cammarata, an integral part of the organising team and an interview with one of this year's performing artists Brunacci. Join us as we take you back to Sicily with us for some impressions of one of Europe's most charming festivals. 
In the first podcast Jan talks with a young artist called Brunacci. One of the winners of this years 'avanti il prossimo' he was performing at Ypsigrock festival. They discussed the festival, opportunities for young artists in Italy, language barriers, pop music and more.
The second podcast's guest is Giacomo Cammarata, one of the team members working for Ypsigrock festival. He's been active in the music industry for the last 5 years working as a promotor and booking agent. The discussion revolved around the music scene in Italy, Ypsigrock festival, the decline of youth in Sicily and many other topics.