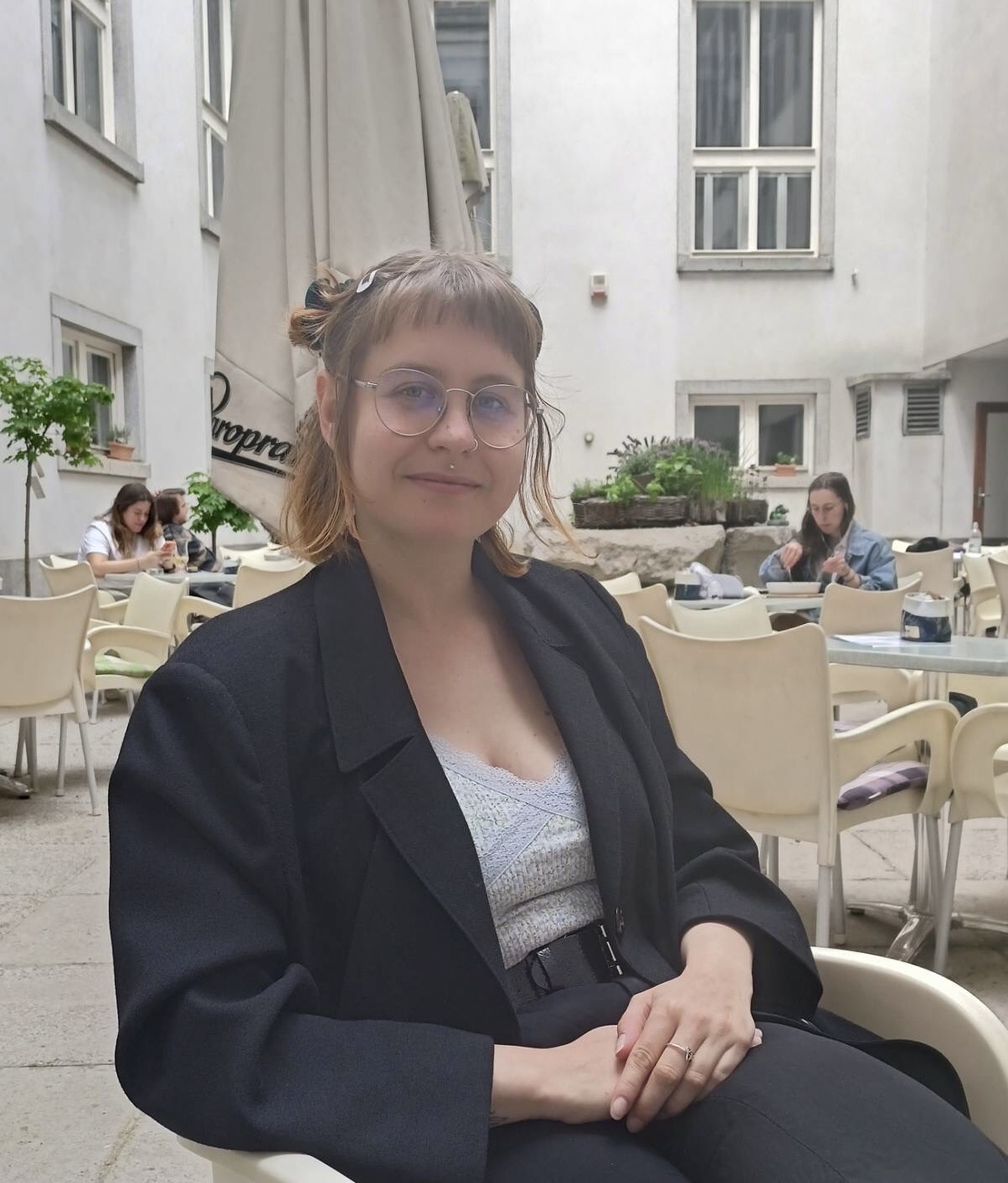 Ula Kranjc Kušlan (Radio Študent, SI)
Ula Kranjc Kušlan is a student of Sociology of Culture at Faculty of Arts in Ljubljana. She's currently working as a music journalist at the Slovenian radio station Radio Študent, where she has also been one of the hosts of the show 100 decibelov, a show about new alternative and independent local artists and their music releases.
Her focus is reviewing and discovering LGBTQ artists in music, as well as event organising and safe spaces in clubbing culture (Grounded festival 2022). She also organized the Klubski Maraton tour in 2022 as the part of the Klubski maraton Radia Študent project.