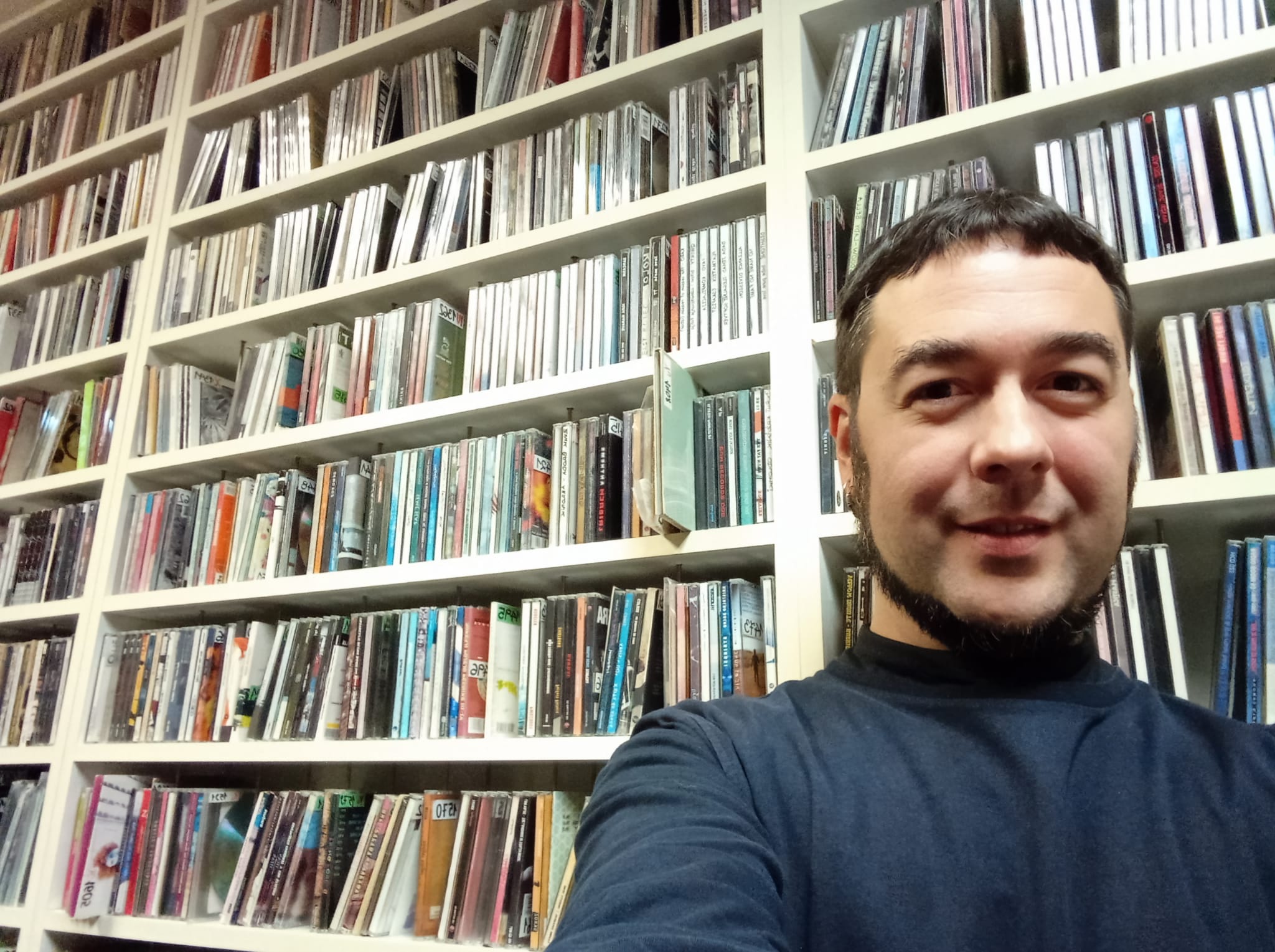 Rafa Sánchez (EMA-RTV, ES)
Rafa Sánchez holds a degree in Audiovisual Communication from the University of Seville. He currently coordinates the audiovisual area of EMA-RTV, specialising in social content reports. He also manages and hosts the radio show Generación Playlist, where the focus is on the wildest sounds of the Andalusian underground.
A lover of punk rock culture, he took part in several musical projects (Herejes, In Bloom, El Noi del Sucre), with which he released around four studio albums, one live album and many demos.