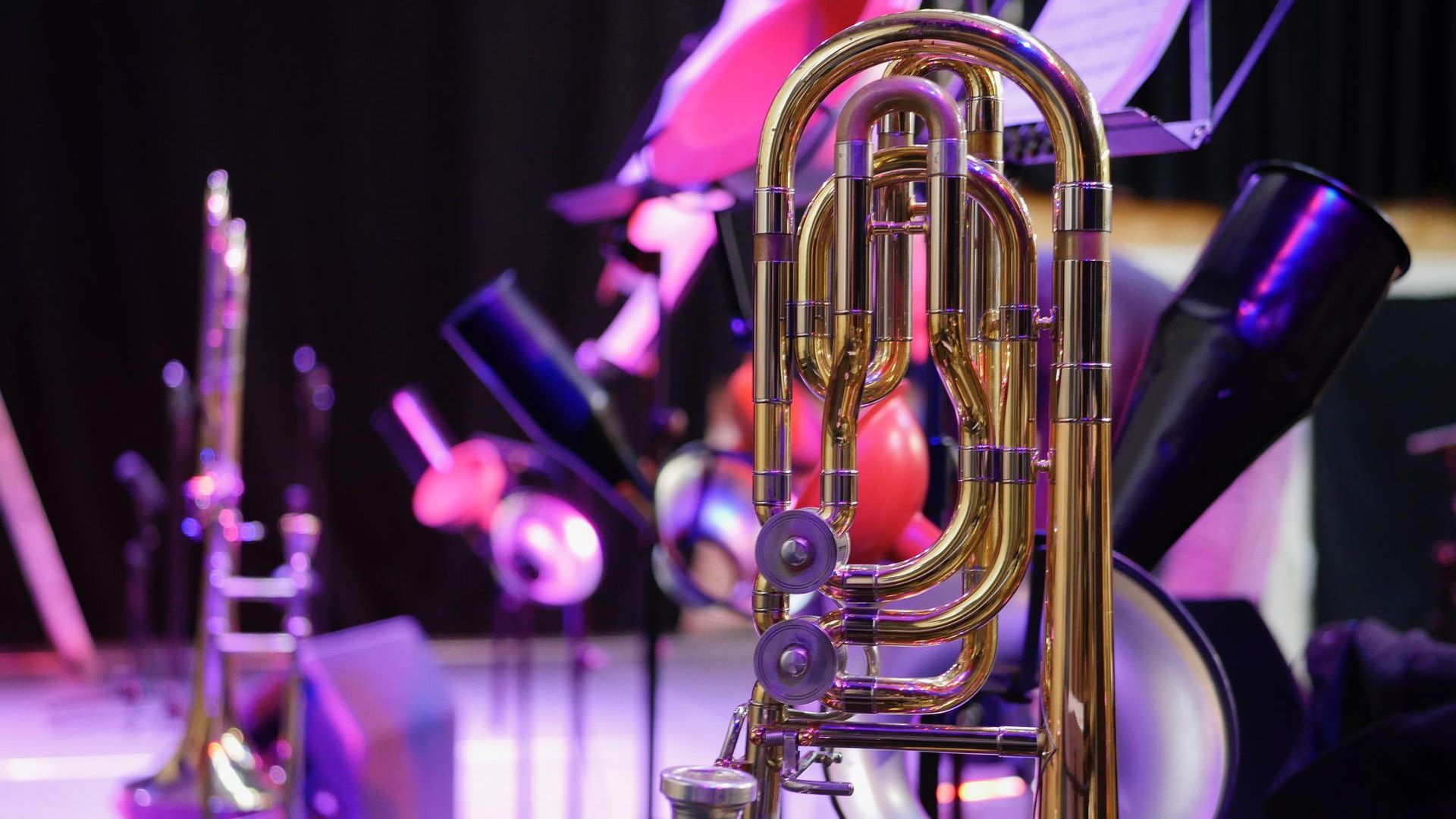 Ula reports for Radio Študent
The residency, hosted by Radio Popolare, an independent radio in Milano in the Lombardia region, was an opportunity to visit their music festival that went on for 2 days, from 10th to 11th September 2022, located in their own auditorium. 
We are going to dive into the structure of a fellow independent radio and their financial model through an interview with the director Marco di Puma, will then listen to some comments on the Milano independent music scene from the band Milano Shanghai, and are, of course, going to play some tunes we heard at the festival.
Thematic podcast #1
Thematic podcast #2
----
Luise reports for Radio Corax
+
Thematic podcast with Marta del Grandi
----
Stefan reports for Radio Campus
+
Thematic podcast with Niccolo Vecchia
In this thematic podcast we met Niccolò Vecchia, head of music at Radio Popolare. He tells us about the IndieRE mini-festival's program, which he curated with Cecilia Paesante, and gives us his vision of the current Milano's music scene in general, and for young and indie artists in particular.
https://www.radiopopolare.it/
https://www.radiopopolare.it/trasmissione/senti-un-po-2/
+
Thematic podcast with Piergiorgio Pardo
In this thematic podcast, Piergiorgio Pardo (speaker at Radio Popolare, contributor to Billboard Italia, and songwriter for BMG), talks about Milano's music scene specificities. Piergiorgio Pardo was part of the panel of experts who sat at Radio Popolare the day before the IndieRE mini-festival in september 2022.
https://www.radiopopolare.it/
https://www.radiopopolare.it/radio-muse-indie-re-live-del-10-e-11-settembre-2022-a-radio-popolare/
----
Residency roundtable
Cecilia from Radio Popolare talks with Amira and Luise from Radio Corax, Ula from Radio Študent and Stefan from Radio Campus Marseille.
-----
Lecture from Radio Popolare
Niccolò Vecchia, Head of Music board in Radio Popolare speaks about the importance of indie music for Radio Popolare along the years, how the radio relates to it and the approach it has to newbie's in the industry".
A young journalist from Radio Corax talks about Punk and feminism in Halle, Germany.
Mr. Piergiorgio Pardo, journalist, radio speaker and lecturer, explains the Italian independent music scene.