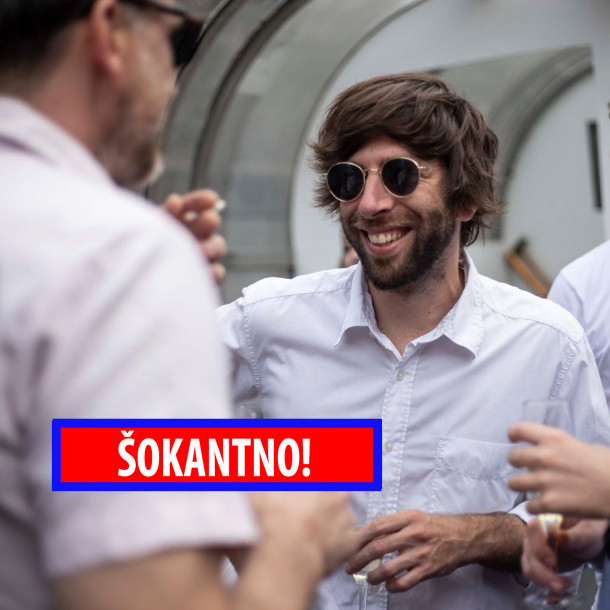 We invited members of the jury of the music video category of the Tresk # 11 competition as an introduction to the evening screening of the winner and selected finalists at the annual cinema of the Kinoteka - Metelkova Museum Platform at 10 pm.
The discussion about Slovenian music video scene was moderated by Peter Žargi and included Robert Kuret, Matic Majcen and Barbara Borčič.
The winning video is available here.
Youtube playlist of finalists.