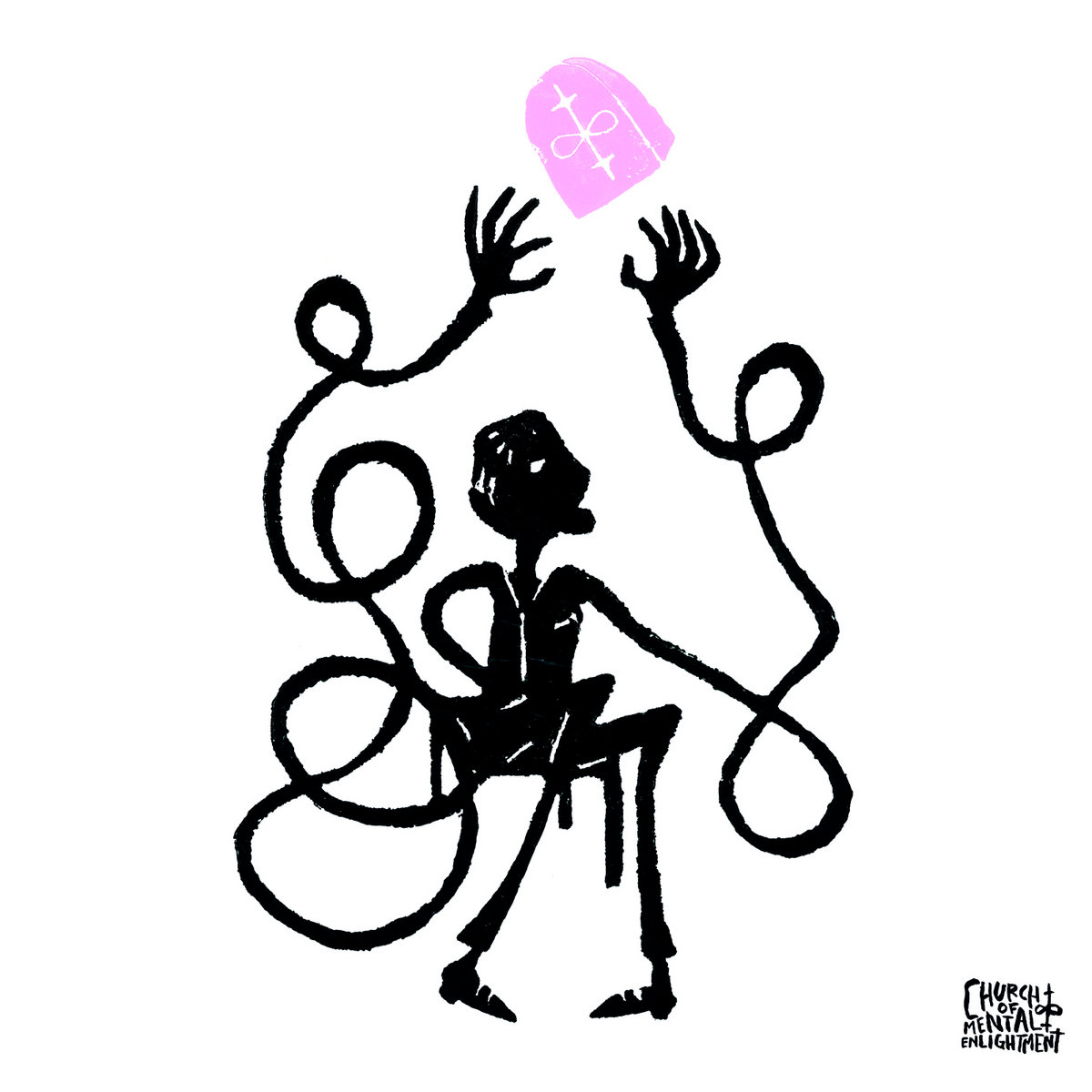 We are Focusing on the East German Stoner Rock, Psychedelic Rock and Metal Scene, We first want to give you an overview of the different local bands, as well we will look on some Historical German rock Songs, which were Important, when Germany was Still splited.
 
Hello and welcome to this radio muse show, we managed to meet digital with some great artist for an interview. Our topic today is the Psychedelic and stoner rock Scene. We interviewed the band Gaffah Ghandi about their view on the Psychedelic Stoner Rock Scene. With Lukas, we discussed some historical events of The Eastern Germany rock scene. And in the End we spoke with the band wedge about their new album "Like No Tomorrow".
In the background you listened to the intro track of Uncanny Valley by Kaskadeur.
If you want to beat something really hard and be calm in the inside while doing that I recommend the song "The death of basic trust" very hardly, Because it has this immense power in the chorus and the peace of mind in the middle of the song. And did I mention the organ? It brings the special spice to this song which I really like on all the songs from Kaskadeures current album.!!
Wucan was founded in 2011 in Dresden when the singer and flute player Francis Tobolsky searched for band members in her local university. Lately she published and q and A on the bands YouTube canal where she talks abut a new upcoming album. A lot of people asked here about a song which they only performed life it's called zwischen libe und zorn . And there is an interesting backstory behind this German song it's originally by Klaus Renft Combo, the song came out in 1972 and is a revolutionary track about the political situation in that time in Germany. (I think this genre has such a different power in German and I love it.) Wucan is a divers band who are sometimes political and some times just powerful and cool. Sadly the album with the zwischen liebe und zorn track is not released yet. So we here Night to Fall from Wucan from their latest Album.
So we learned in the interview with Lukas, that the Scene is very diverse in different Cities. One City we normally search for new music is Leipzig, which is not represented yet, so we will play Church of mental enlightenment - forces of the Underground.
FEATURED ARTISTS/PRODUCERS (WITH LABELS) OR FEATURED LABELS:
WEDGE
https://www.heavypsychsounds.com/
Kaskadeur
https://kaskadeur.bandcamp.com/track/valleywaltz
Gaffa Ghandi
https://gaffaghandi.bandcamp.com/
https://www.mainstreamrecords.de/
Wucan
Church Of Mental Enlightment
https://churchofmentalenlightment.bigcartel.com/
PLAYLIST:
01. Kaskadeur - valleywaltz (1:06) ( Uncanny Valley; September 2020)
02. Kaskadeur - The death of basic trust (5:57) (Uncanny Valley; September 2020)
03. Song Gaffah Ghandi - War on Fire (6:28) (Artifical Disgust; April 2020)
04. Wucan - Night To Fall (4:33)
05. church of mental enlightment - forces of the Underground (3:47) ( forces of the Underground; April 2018
RADIO (HYPERLINK) & COUNTRY:
Radio Corax (https://radiocorax.de/) Germany
JOURNALISTS/TECHNICIANS/ANNOUNCERS WHO PRODUCED THE SHOW: 
Luise Grundmann, Benjamin Brumme
https://www.mixcloud.com/LMP_Radio/
https://www.mixcloud.com/RadioCoraxMusik/