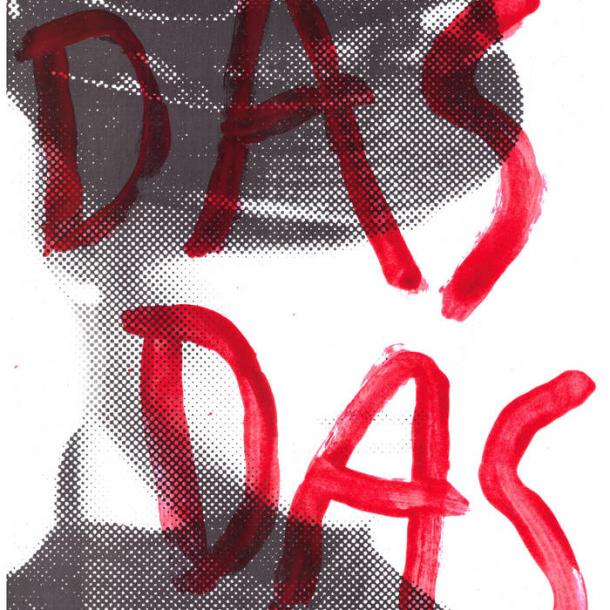 In this edition of Indie-Re, Radio Corax from Halle will intruduce you to the Punk, Post Punk and 80s influenced band scene of east Germany. Special guest is the band DAS DASfrom Berlin. 
We also Interviewed Irene a local activist in the DJ scene of Halle, she is a member of the Female DJ collective Djvercity and we will discuss the disadvantages in the local club Culture.
Also we will present you music of Dog Flippers, Alu, KNDNSTR, and lots of new released tracks.
FEATURED ARTISTS/PRODUCERS (WITH LABELS) OR FEATURED LABELS:
DAS DAS (Detriti Records, Phantom Records)
https://www.detritirecords.shop/?fbclid=IwAR0B1i_X6_uEmPGmr3lxo6Z-xzQ7ScKf6fLr4-lqOVEZja5xPaLxAO1v2a
https://apocaplexy.bigcartel.com/
Alu (presentet by Das Alu Projekt)
https://www.discogs.com/de/artist/308741-Alu
Reiser (Ketzerpop)
https://ketzerpop.bandcamp.com/album/1000-neue-polizisten
KNDSTR (Dran Music)
Mallorca (Dran Music)
https://www.instagram.com/die_band_mallorca/
Dog Flippers (Self Released)
https://docflippers.bandcamp.com/
Yor the Future (U-Bac)
https://ubac.bandcamp.com/track/korn
the Moinis (KLATSCH´N Production)
https://klatschn-production.com/klatschproduction/
Sorry 3000
https://www.instagram.com/_sorry3000/
Götterscheiße (Self released)
https://goetterscheisse.bandcamp.com/
Double Job (U-Bac)
https://ubac.bandcamp.com/album/colour-company
PLAYLIST
Centaur - Oh, You will
Das Das - ich erkenne mich nicht mehr
Reiser - Eintausend neue Polizisten
KNDNSTR – Ice
Dog Flippers – Dogma
Mallorka - du bist dran
Yor – Korn 
Götterscheiße – Schwarz
Sorry 3000 – Dirty Talk
Colour Company - Eine Box mit Regeln
the Moinis – OR´NEY
RADIO (HYPERLINK) & COUNTRY:
Radio Corax from Halle, Germany 
Written, mixed and produced by Luise Grundmann