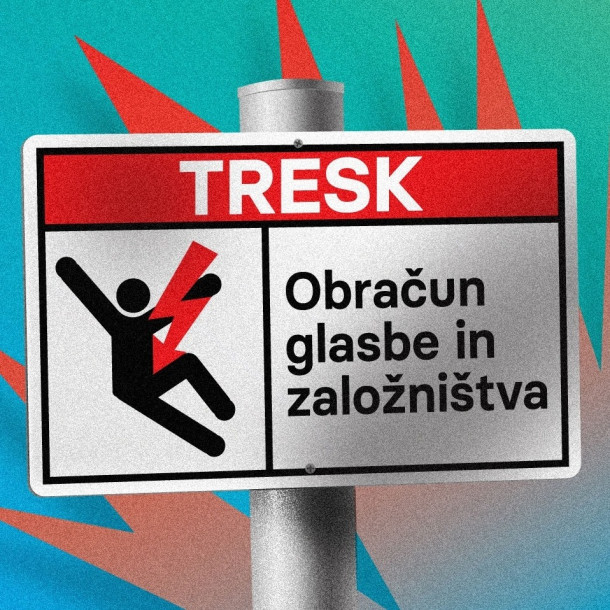 In the spring of 2020 we have been cheated out of a performance of a young and perspective DJ and producer Stenny at Tresk. We often forget how complicated the logistics, needed for a set of a foreign artist, which makes up the majority of the everyday work of booking agents.
How it works, and especially, how it changed with the crisis situation and what the global pandemic means for the nightlife segment, we will be debating with the head of Vice Versa agency, Alexander M. Stelz.
The interview was done by Žiga Petrič for Radio Študent's TRESK Festival.