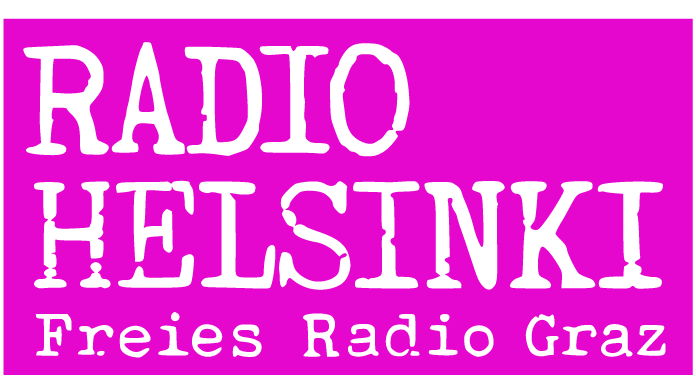 Radio Helsinki (Graz, Austria)
Radio Helsinki - Verein freies Radio Steiermark is a free radio station from Graz. The non-commercial local radio station has been on the air since 25 March 2000 as a 24-hour full programme.
Radio Helsinki and Antenne Steiermark applied for the first private radio licence in Styria. Through a pre-judicial agreement with Antenne, Radio Helsinki went on the air on 22 September 1995, making it the first free radio station in Austria. Until 1997, according to the agreement, a five-hour programme was broadcast on Sunday evenings in one of Antenne's broadcasting windows. In the autumn of 1997, internal differences arose and Radio Helsinki lost its broadcasting window.
Radio Helsinki's programming is produced by around 270 volunteers who oversee more than 100 projects or programmes. They reflect a very colourful spectrum - music, text content, foreign languages. Live broadcasts come from one of the two studios. Mostly, content is prefabricated from recorded or downloaded sound documents. Some programmes are repeated. The programme schedule has a weekly repeating schedule. Some programme slots are shared by two programmes in a 14-day rhythm. The radio station can be received in Graz on the FM frequency 92.6 MHz, as well as via live stream on the internet.