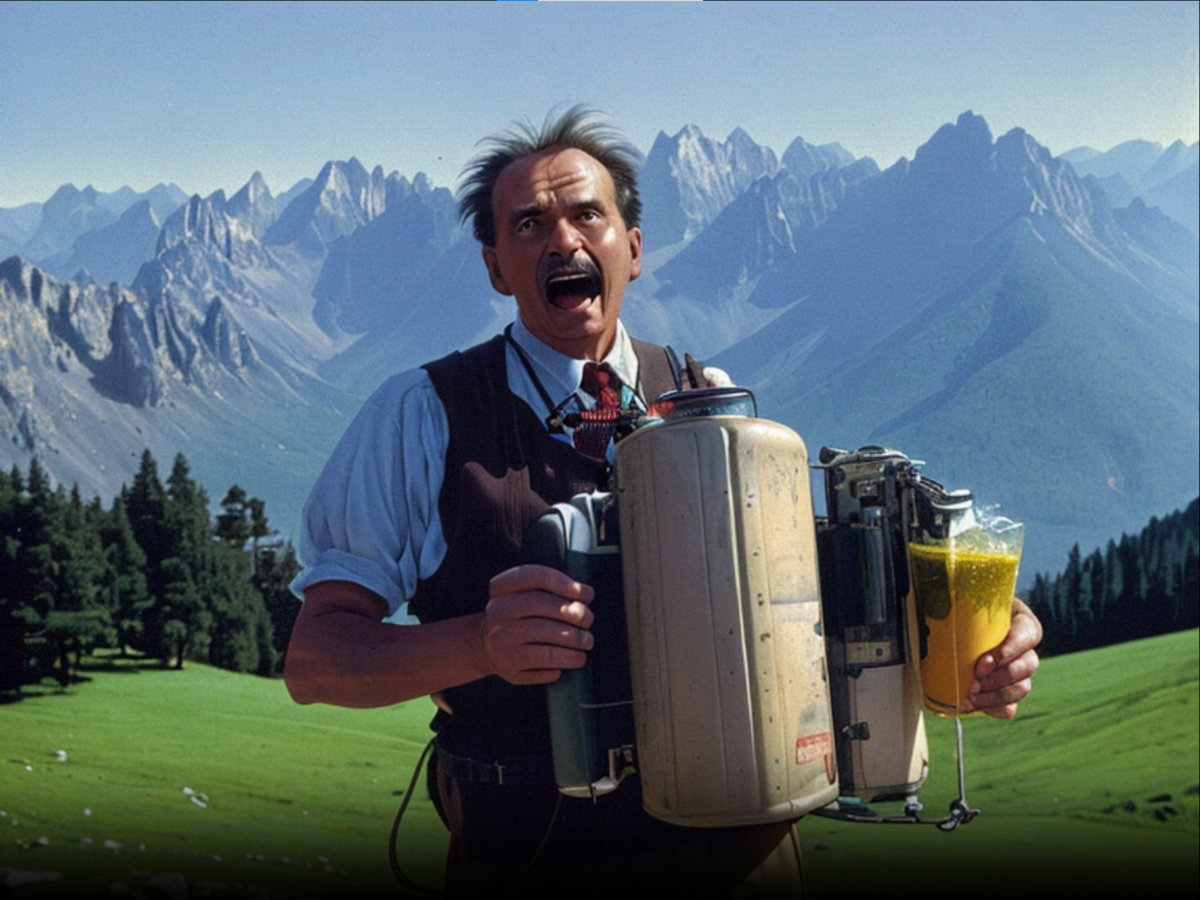 hidden by the grapes – herz geht auf (opus, kruse kontrol digital, 2023)
Hidden by the grapes from Graz, Austria, present their new single herz geht auf.
The band originally rooted in post-rock/punk or austronoise, as they like to call it, now embraces dialect lycrics – still accompanied by heavy guitar sounds, ensuring that underground rock fans will continue to be thrilles. The music video that accompanies the song has become quite myseterious, featuring AI-generated elderly gentlemen in the mountains.
Bandcamp
YouTube
Web
Instagram
Facebook
Selected by Thomas Paier from Radio Helsinki, Austria.