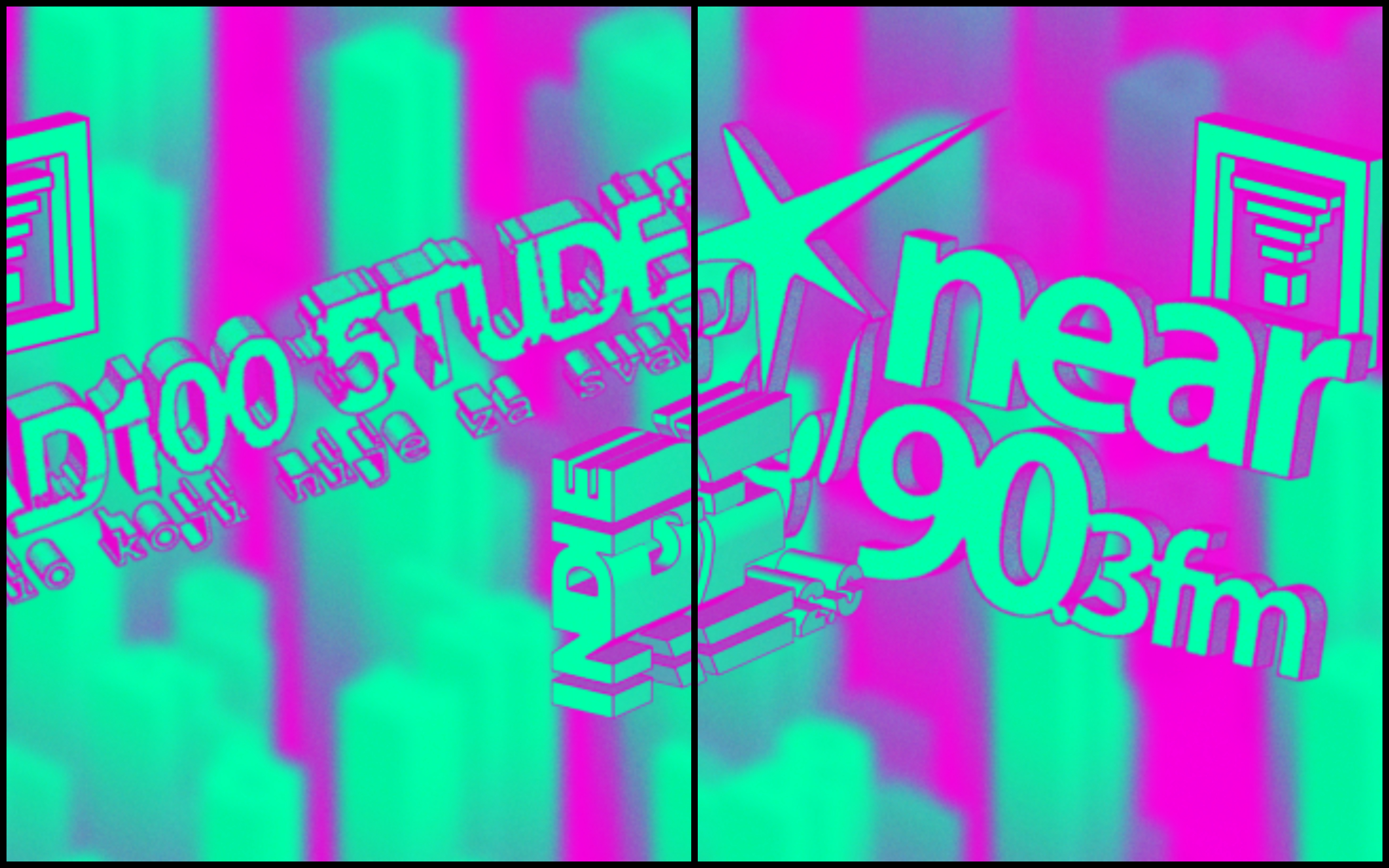 IndieRE week joint broadcast #2 – Near FM, Dublin, & Radio Student, Zagreb
Near FM, Dublin, and Radio Student, Zagreb, have prepared a special joint radio broadcast, the second special programme during the IndieRE week. They will speak about local musicians and local scenes including the difficulties the independant music scene encounters in both cities.
Independent Radio Exchange (IndieRE) is a project aimed to promote unrecognized local indie and urban music production across multiple European countries in order to increase transborder mobility of music creativity and improve the capacity of cultural operators for long-term, sustainable intercultural exchange.