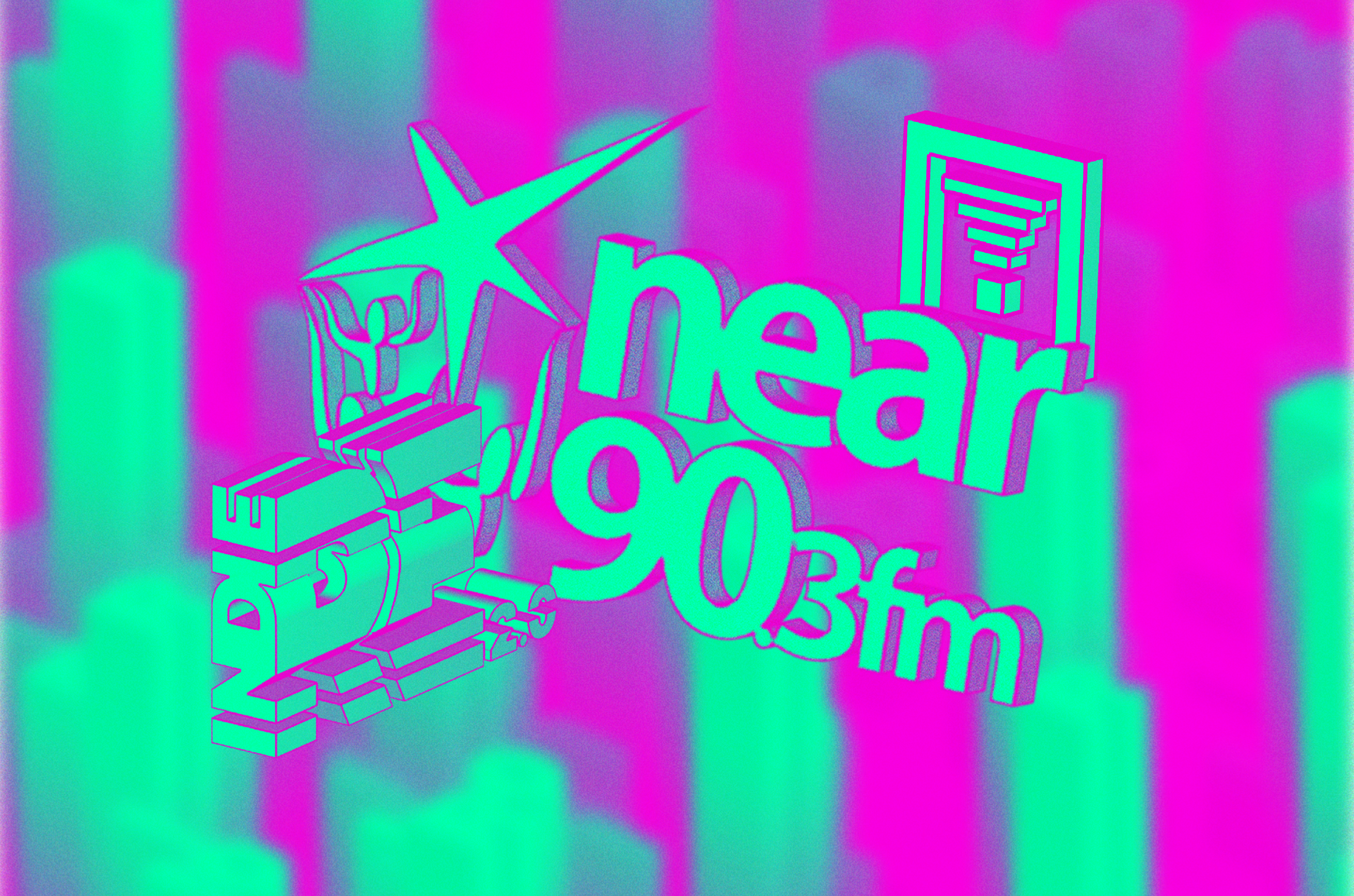 IndieRE #59 by Near FM, Dublin
In the 59th episode of IndieRE from Near FM in Ireland we get a listen to some of the best up and coming acts in Ireland like Really Good Time, Lunch Machine and Mhaol as well as some long established acts like David Kitt and Side 4 Collective. We hear some of the best rap that the island of Ireland has to offer with songs from J.F.O., 1000 Beats (feat. Malaki) and Belfastss Kneecap, who rap in Irish as well as English. Neil speaks to Ell from the Gash Collective about how to make club line-ups more inclusive and the release of Gash Trax Vol 2 and we hear Roo Honeychild's track from the compilation. Rounding up an eclectic mix of music we hear indie from Swimmers Jackson and Really Good Time and Limerick based duo T.A. Narrative with their electro pop.
FEATURED ARTISTS/PRODUCERS (WITH LABELS) OR FEATURED LABELS:
Side 4 Collective: web
Lunch Machine: bandcamp | twitter
1000 Beasts: web
J.F.O.: bandcamp
Kneecap: web
Roo Honeychild: bandcamp
Gash Collective: web | bandcamp
Swimmers Jackson: bandcamp
Mhaol: bandcamp
Rowdy Outsider: twitter
Really Good Time: web
T.A. Narrative: bandcamp
David Kitt: bandcamp
PLAYLIST:
01 Side 4 Collective – Seems Like Trouble
02 Lunch Machine – Pipeyard Daydream
03 1000 Beasts – Brigit Bardot
04 J.F.O. – G.A.F.
05 Kneecap – It's Been Ages
06 Roo Honeychild – Grease Monkey
07 Swimmers Jackson – Now is All
08 Mhaol – Therapy
09 Rowdy Outsider – 2 Dead Cats
10 Really Good Time – Victory Button
11 T.A. Narrative – Loves Hold
12 David Kitt – Not So Soon
Produced by Near FM, Dublin.
Prepared, announced and mixed by Neil Farrelly.
Design by Jure Anžiček.