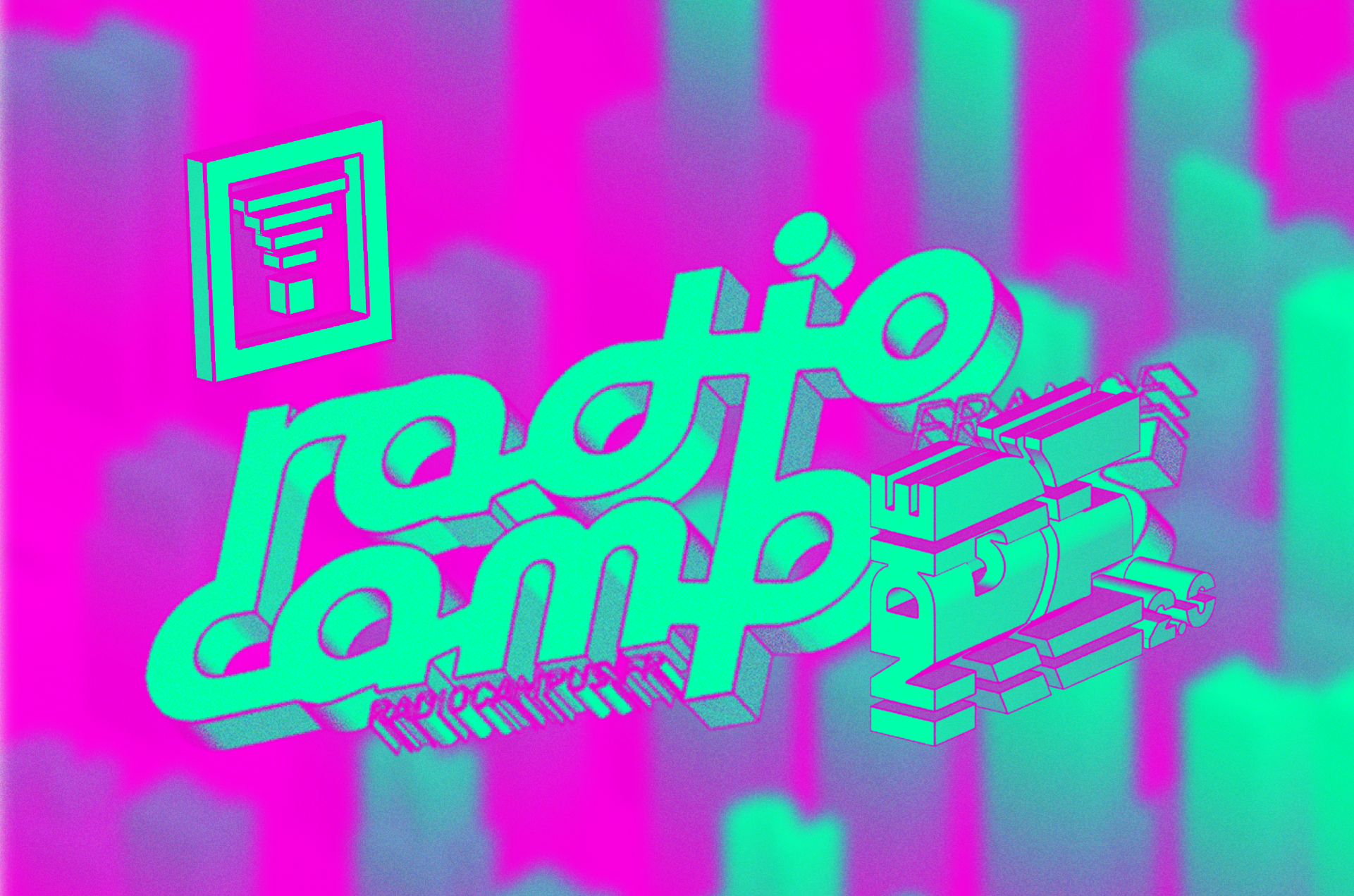 IndieRE #52 by Campus FM, Toulouse
Throughout the 52nd episode of IndieRE we will present some artists, bands and labels currated and selected by François Berchenko from Campus FM. Take a ride with him through the 2023 Toulouse scene with the turbulent Mathius Shadow-Sky, the sensitive and elegant Tania Bel, Didier Aschour from Montagne Noire Records, Pauline Cosgrove from My Imginary Loves rock band and the young local artist, Renaldo Gournier presenting the Immobile project.
FEATURED ARTISTS/PRODUCERS (WITH LABELS) OR FEATURED LABELS:
Mathius Shadow-Sky
http://centrebombe.org/
Tania Bel
https://www.instagram.com/tania.bel/
https://www.youtube.com/
Montagne Noire records
http://montagnenoire.org/
My Imaginary Loves
http://www.myimaginaryloves.com/
Immobile
https://www.youtube.com/watch?v=HzZz424wZaM
https://garagedeluxe.eu/
PLAYLIST:
01. Mathius Shadom-Sky – Sad Human (Centre Bombe, 2007)
02. Eliane Radigue – Occam Hepta 1 [28:43] (Montagne Noire Records, 2023)
03. My Imaginary Loves – AM-PM, I can't Sleep [3:33] (Dead Bees Records, 2019)
04. Immobile – Avec Aisance [5:10] (Garage Delux, 2023)
05. Immobile – Sait on Jamais [3:56] (Garage Delux, 2023)
Produced by Campus FM, Toulouse.
Prepared, announced and mixed by François Berchenko, except voice-over by Marie-Amelie Giamarchi.
Design by Jure Anžiček.